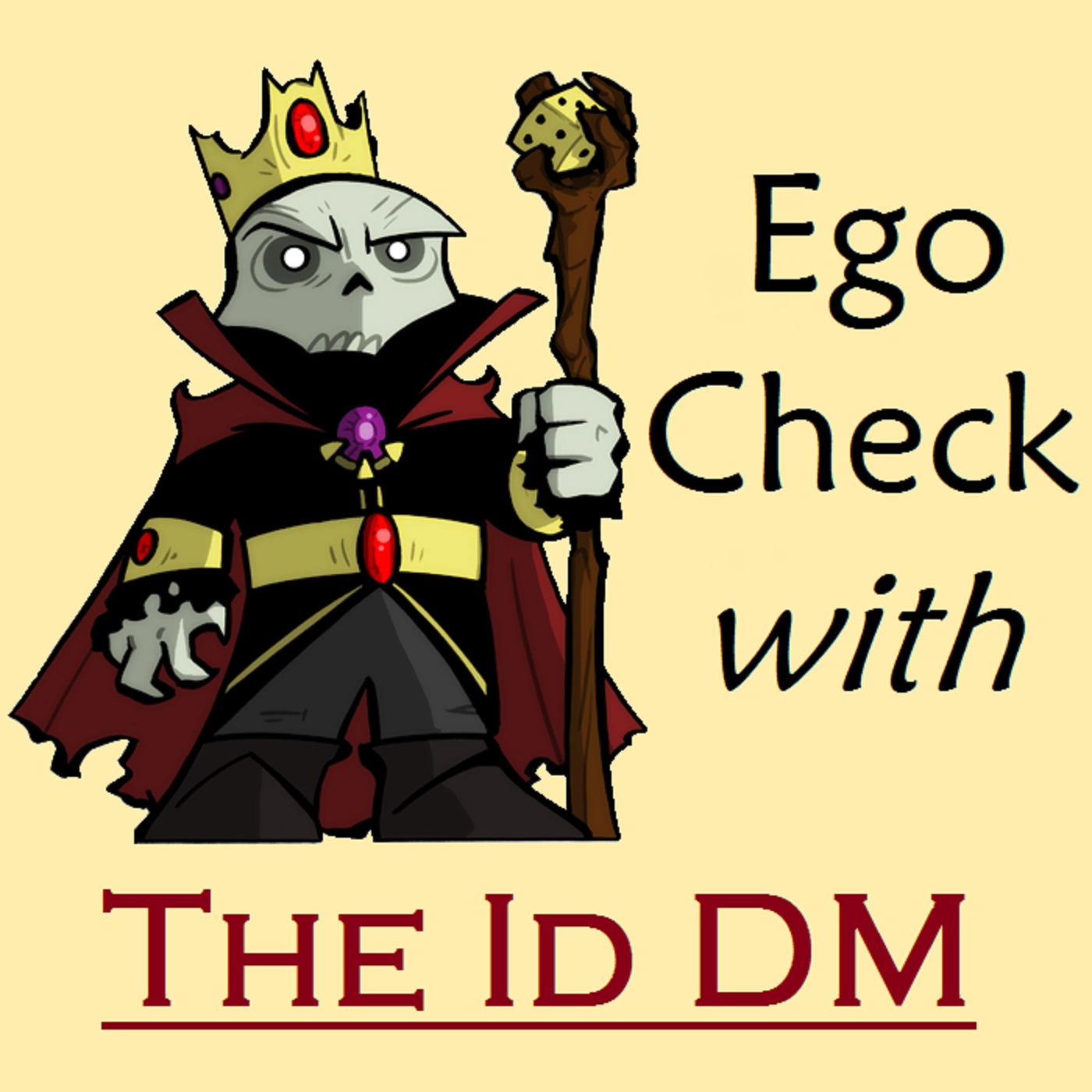 I'm joined by Danny Rupp, co-founder of Critical Hits.
I'm joined this week by Danny Rupp, co-founder of Critical Hits and a very active participant on social media discussing Dungeons & Dragons and other roleplaying games. Danny talks about the origin of Critical Hits and how it gained increased prominence in the early days of 4th Edition. We spend a good deal of time on his approach to worldbuilding and how his background in architecture helps him design dungeon and story elements for his gaming sessions.
We discuss player management at the table, such as how to ensure that efforts spent by the DM to create an interesting world and plot connect with the motivations of the players and their characters in the game. We answer a listener question about worldbuilding and offer strategies to help DMs efficiently build his or her world while pulling the players into the setting. 
Since we recorded on World Mental Health Day, Danny and I also talk about mental health issues and how they might affect gameplay at the table. We provide examples of how players bring everything to the table each game, including possible stress, anxiety, depression and suffering. We offer advice on how to be patient with players and cultivate an environment of trust for players to support each other.